Using your ORCID id, you can now sign in to your journal website and submit your articles easily. Nedmedica provides a new facility for users to log in using their ORCID. ORCID provides a persistent digital identifier that distinguishes you from every other researcher. Integrating key research workflows such as manuscript and grant submission supports automated linkages between you and your professional activities, ensuring that your work is recognized. Read more on the ORCID website.
---
What is ORCID?
ORCID is a not-for-profit organization founded by academic institutions, professional bodies, funding agencies, and publishers in 2010.
ORCID id is a nonproprietary alphanumeric code to identify academic authors uniquely.
ORCID addresses the problem of indexing different authors' names and affiliations in their publications and merging all changes (such as with marriage) or cultural differences in name order, containing the inconsistent use of first-name abbreviations, and employing different writing systems. It provides a persistent identity for humans, similar to that created by digital object identifiers (DOIs) for content-related entities on digital networks.
By registering with ORCID, users receive ORCID, to which they can link their published articles and other professional activities. Authors then have a single record of all their research, making it public.
---
What does an ORCID look like?
An ORCID consists of a 16-digit number presented in the form of a web address (hyperlink) to the researcher's profile, for example, https://orcid.org/0000-0002-9536-6296
---
How to enable ORCID and see ORCID badges in journals?

If you logged in to the Neoscriber journals and could not see your ORCID badges (icons) in your published articles, please make your ORCID account a public account visible to "everyone." To do:
1) Log in to your ORCID account at www.orcid.org and change the visibility of your account to "everyone" (in the top right of the profile) (see below image)
---

---
2) Then edit the visibility of your "Email" in ORCID to "everyone." (email visibility could be accessed from the left menu down in your profile) (see image)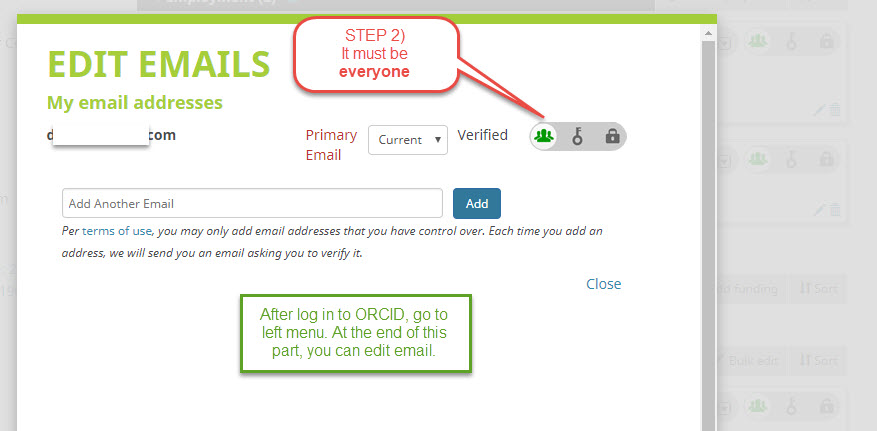 Finally, if you have any questions please get in touch with our support at https://brieflands.com/support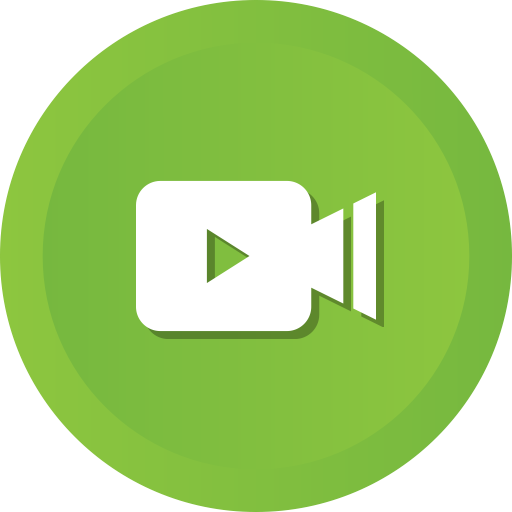 Tutorial Videos:
---
---
Advantages of ORCID
ORCID is freely available to individuals and has an easy-to-use application programming interface (API) to encourage integration with existing systems, develop new tools, and inspire novel uses of the repository data. The advantages of the new ORCID are numerous:
Editors will have a one-stop-shop for reviewing a contributor's history and can gain oversight of an author's work to date and their professional relationships.

Researchers will avoid having to enter biographical and bibliographic data in multiple systems.
Institutions and funding bodies will benefit from a more accessible, more reliable analysis of scholarly output.
Publishers will enjoy a simplified publication workflow and more excellent product and service development opportunities.
---
---
Adding an ORCID is optional in our journals
Linking an ORCID is entirely optional. We encourage usage, but we will never make it mandatory because authors have the right to select the proper ways of registration.
---
More information about ORCID
---
1) Get recognized for contributions to scientific work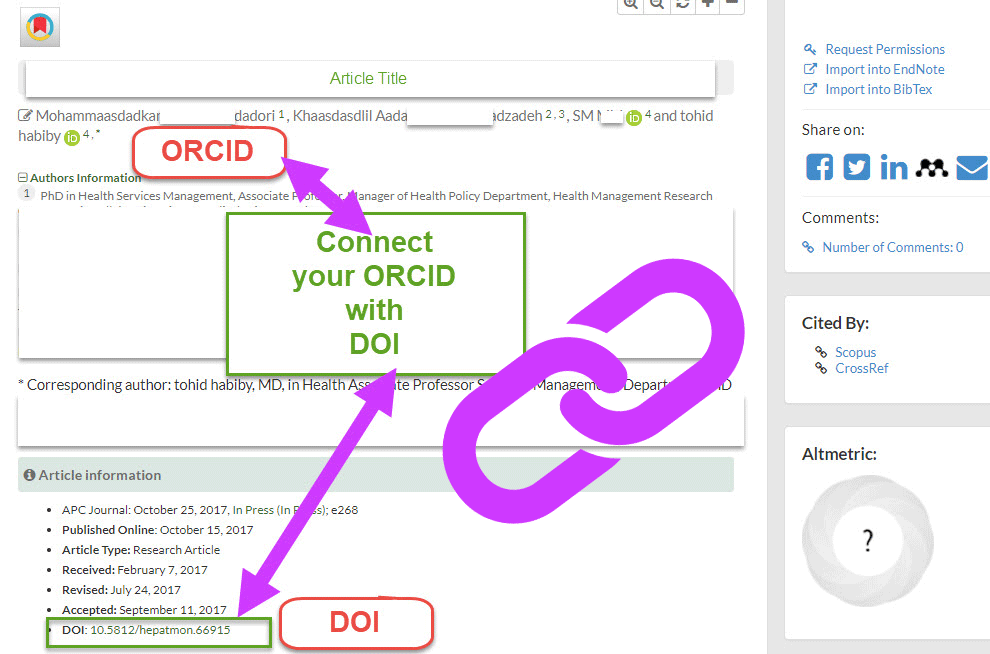 ---
2) The final solution for the ambiguity of your name and its variations in academic bibliographies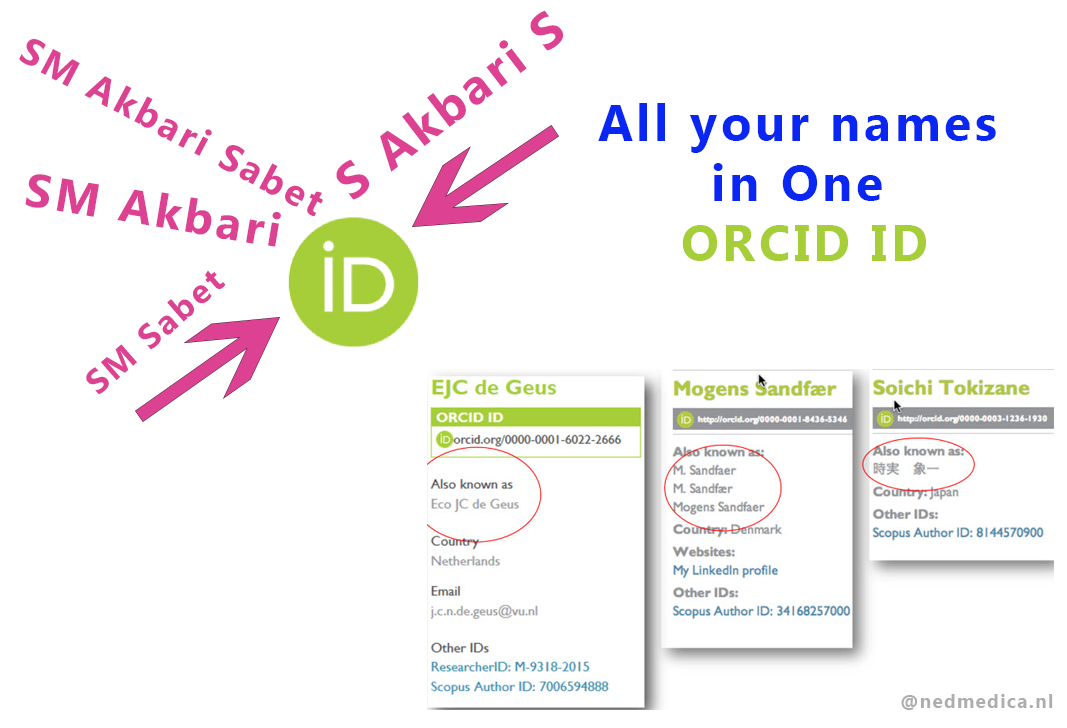 ---
3) Improve the visibility of your research works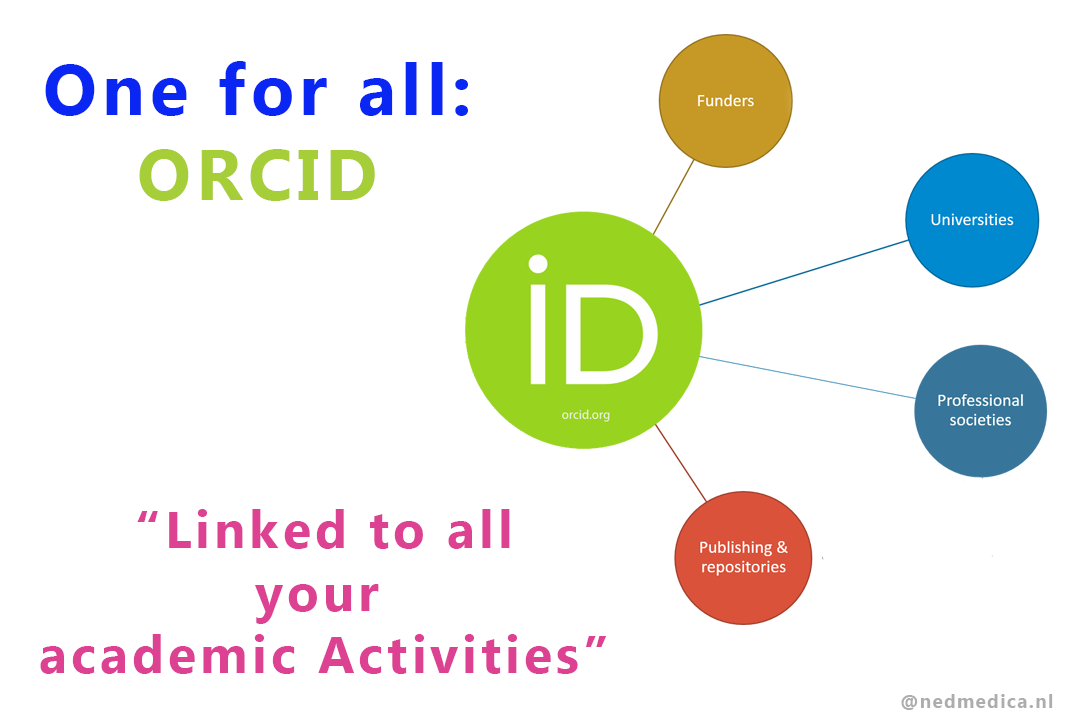 ---
4) Save time, "enter once, re-use often."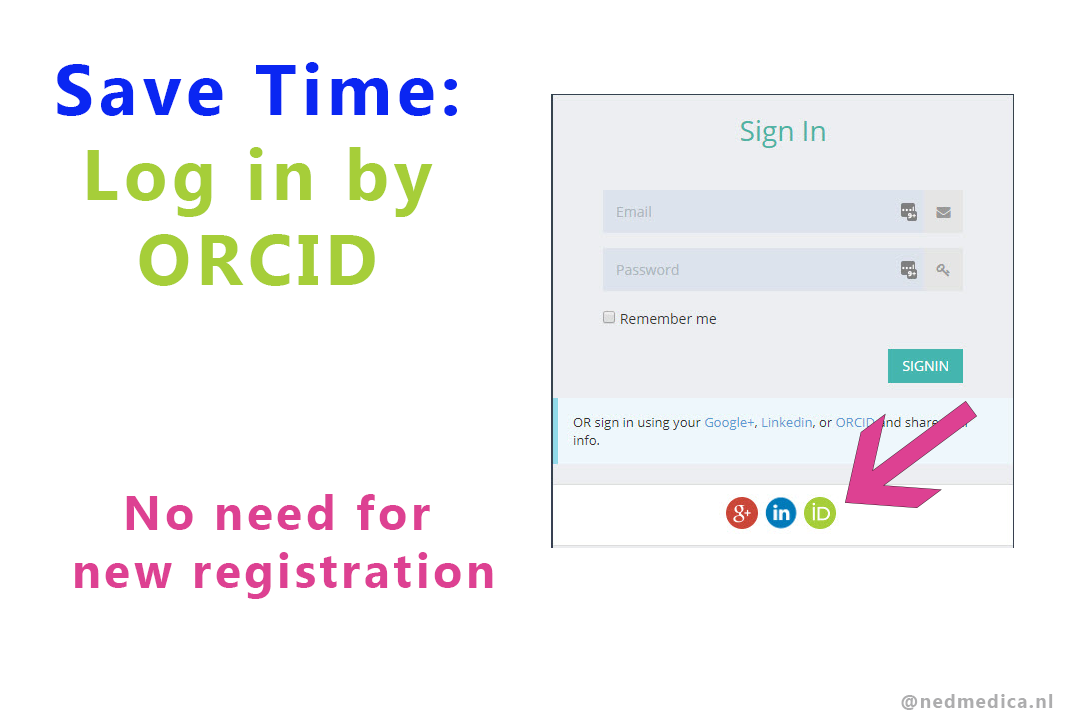 ---
5) an excellent and valuable badge for all Academic members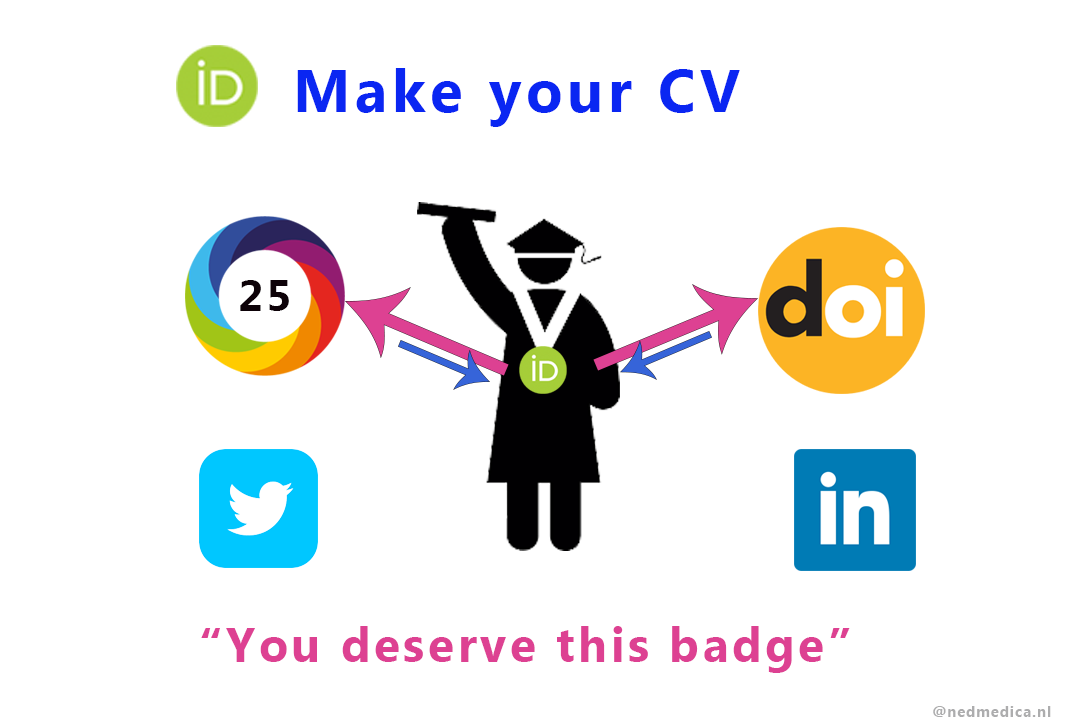 ---
6) Stay with you for all your career life - and even more-: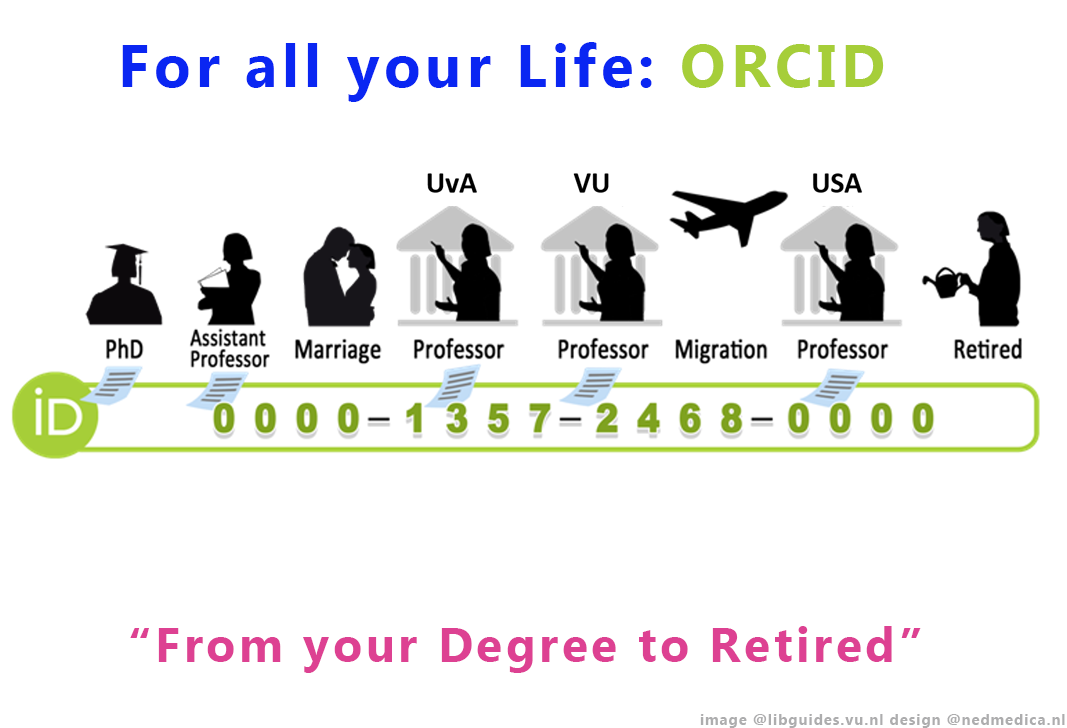 ---
7) Save all your peer review jobs and print them in your CV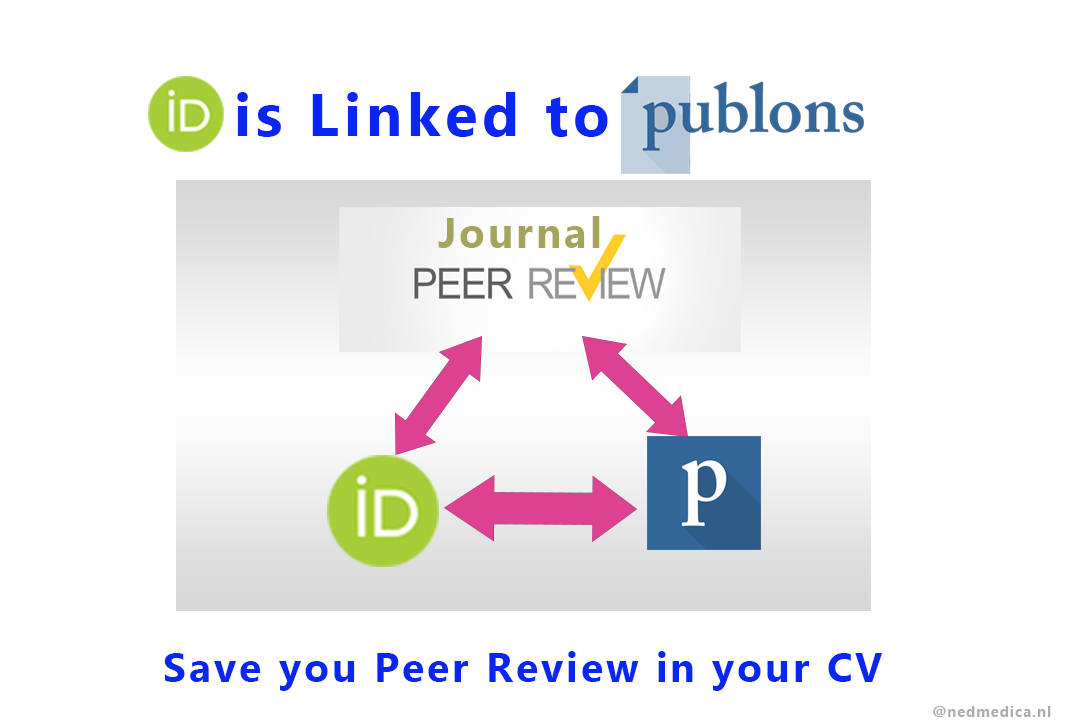 ---
8) Increase the university rankings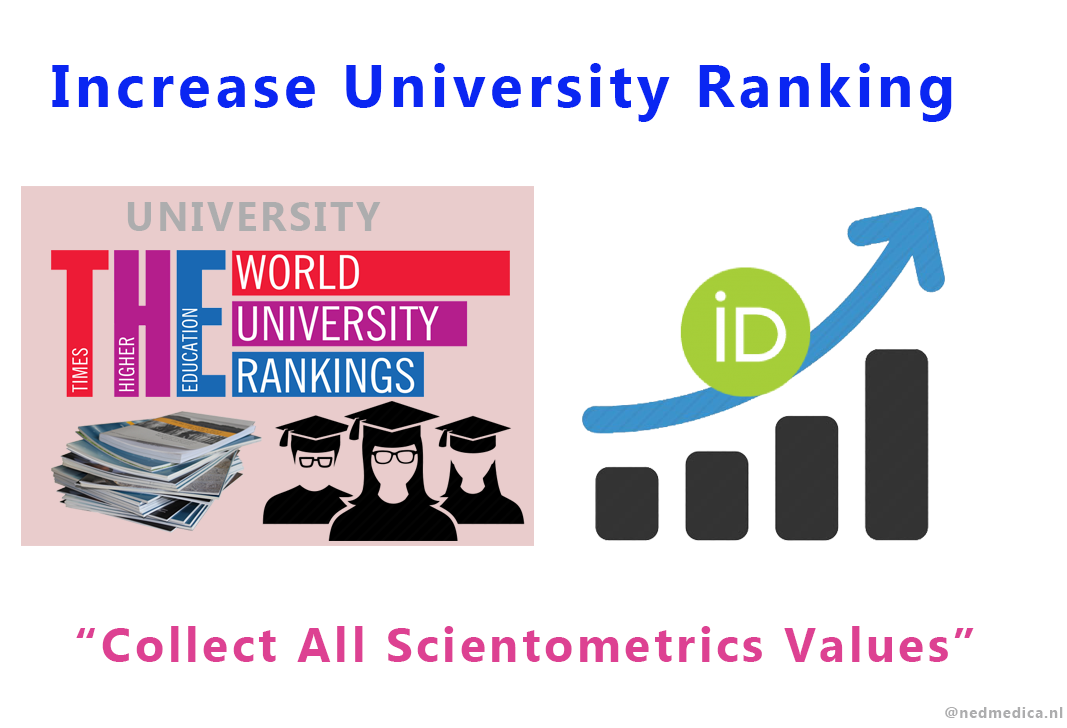 ---
9) Permanent Link between DOI and ORCID: