DOI for Journals:
DOI (digital object identifier) serves as a persistent, actionable identifier for intellectual property online. DOIs can be assigned at any level of granularity, and therefore provide publishers with an extensible platform for a variety of applications. And DOI links don't break. Even if a publisher needs to migrate publications from one system to another, or if the content moves from one publisher to another, the DOI never changes. This means that all the links to that content that have already been made still function. Hence, one key insight of the DOI model is persistence; the other is accountability. One click on a properly implemented DOI gets the reader to the location of the material they want.
---
DOI Advantages
DOI, as a permanent link, can control all citations and views of the article, and prevent missing them.
DOI (web-based) can eliminate all human errors in editing the references and aggregates all citations.
DOI directs more traffic toward articles.
To absorb CITEDBY in the references, DOI is necessary.
DOI facilitates more contribution to modern sciences, and also the other articles.
---
CrossCheck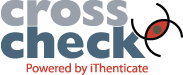 CrossCheck powered by iThenticate is an initiative started by CrossRef to help its members actively engage in efforts to prevent scholarly and professional plagiarism.All journals published by Kowsar will use CrossCheck for checking their contents.
---
Cited-By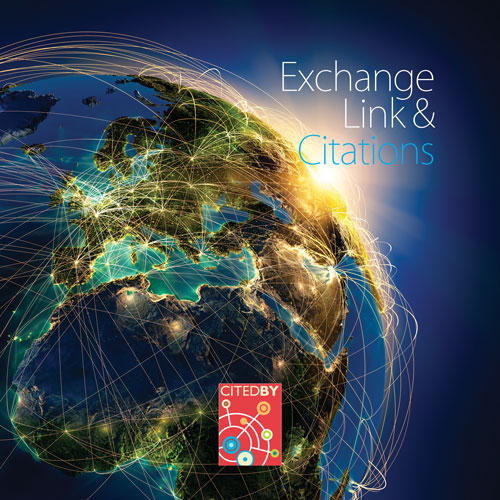 CrossRef Cited-by Linking is a service that allows you to discover how your publications are being cited and to incorporate that information into your online publication platform. CITEDBY service provides the exact number of citations for the author and the reader of the article. To benefit from this service standard XML output of the article full text is needed, so that necessary metadata to aggregate and increase the number of citations can be provided. Read more
---
CrossMark
Refer here.
---
Links:
---