To train our editors of the STM journals, we published a recent book titled "New Publishing Technologies." The current book describes some useful portals and tools required for producing and distributing journal content and is highly recommended to editorial board members.
Book Details:
Publisher: www.nedmedica.nl; 1st edition (October 8, 2020)
Publication Date: October 8, 2020
Print Length: 72 pages
Language: Persian (English Abstract)
ISBN: 978-622-991140-2 (link)
Sponsored by: Salamat Pooyan Kowsar
Targets: Academic and STM Journals
Category: Scholarly periodicals, Publishing Software
---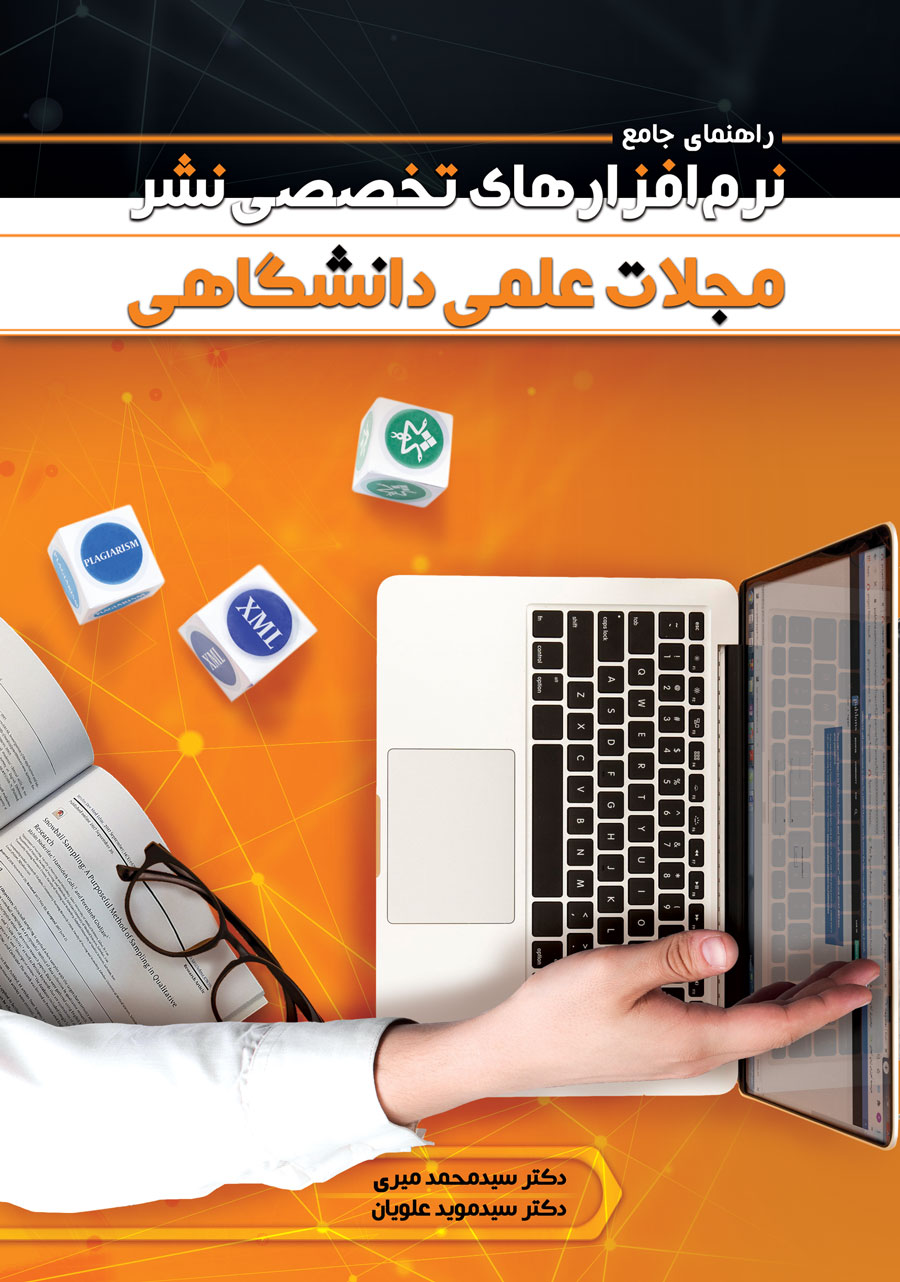 ---
Introduction of this book:
Due to the average half-life of each article, which is about six months, an enthusiastic editor-in-chief must spread every new articles' main message within the first hours of publishing. It means that editors should already be well-trained in journalism and updated about all new technologies in publishing.
The main reason for publishing so many low-quality journals is not the authors and their low-quality articles. It is directly related to those editors who performed their editorial job because of official compulsion from the journal owners or without interest. We have so many editors involved in the editorial job as their third or fourth job. Editorial assignments must be the first and only job of every editor in chief.
We aimed to introduce some new technologies and tools to improve editorial works. These tools help editors promote their articles and distribute them to more readers. The ultimate goal of publishing every journal is to read more readers and solve more obstacles. Reading this book is highly recommended to all editors and executive managers of the journals.
In this book, we reviewed some major new useful technologies required for the enhancement of published articles, including:
Plagiarism and iThenticate
DOI
Crossref
ORCID
Validate References
Publons
Altmetrics
---
Links and Copyrights:
---