Brieflands Academy offers free workshops for editors on topics like plagiarism, meta-analysis, article writing, peer review, and journal management.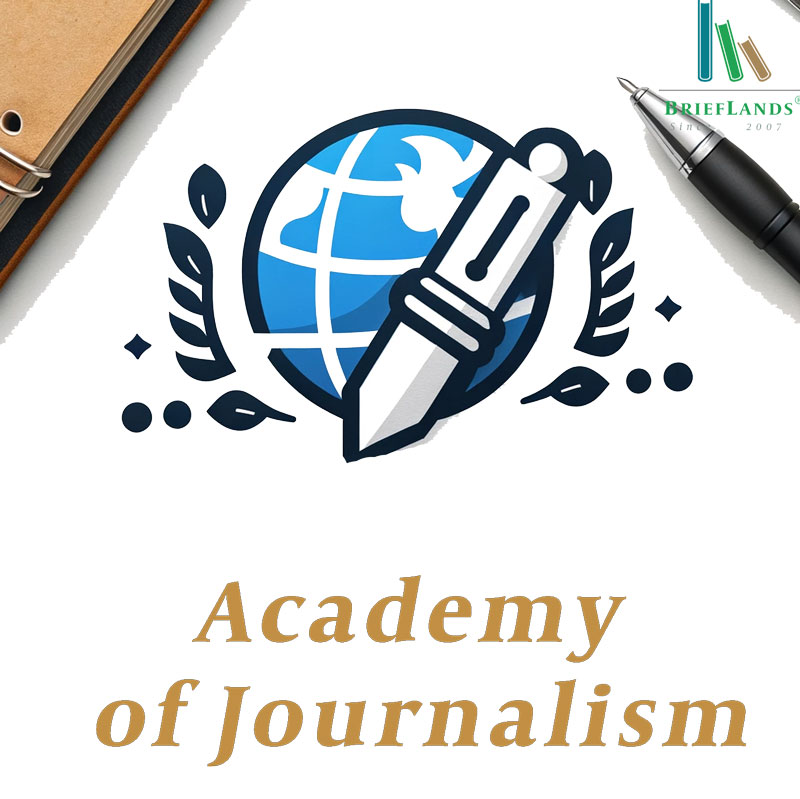 Empowering Editorial Excellence
At Brieflands, we are committed to fostering the growth and expertise of our editorial boards and the broader academic community through specialized workshops, training courses, and educational programs offered by Brieflands Academy. These sessions are meticulously designed to cover a wide array of vital topics in academic journalism, keeping participants at the forefront of the latest developments in journalism, peer-review processes, and article writing.
Mission
Our mission at Brieflands Academy is to prepare researchers and emerging talents for success in journalism and research, offering a comprehensive learning experience in a professional, nurturing, and ethical setting.
Vissions
Through these workshops and courses, Brieflands Academy contribute to the professional development of editorial teams and researchers, ensuring that our journals and participants maintain the highest standards of quality and integrity.
Become a frontrunner in ensuring prosperous career trajectories for our academic community through a blend of innovation, dedication, and service.
Establish the premier Academy of Medical Journalism in the region.
Advocate for and instill professionalism within journalism.
---
Workshop Offerings
Plagiarism, Detection, and Prevention: Identifying and preventing academic misconduct.
Meta-analysis Workshop: Mastering techniques for advanced statistical analysis.
Endnote: Utilizing this tool for efficient reference management.
AMA Manual of Style: Adhering to industry standards in medical writing and editing.
Article Writing and Editing: Enhancing scholarly communication skills.
Evaluating Different Types of Articles: Developing criteria for assessing various research articles.
Peer Review Methods: Upholding the integrity of scholarly review processes.
Driving with NeoScriber: Improving proficiency in journal management systems.
Managing a Journal Network: Streamlining editorial processes and management.
All about Impact Factor (cons and pros): Implementing strategies to enhance the journal's influence and reach.
Learn to Index a Journal: Navigating the process of journal inclusion in major databanks.
---
Workshops
View the comprehensive list of workshops and training sessions conducted by Brieflands here.
---
Resources for Editorial Boards
Explore our range of educational materials tailored for editorial board members. To access and download, click here.