Brieflands (a private science-based corporation, since 2007) is official partner of Publons, COPE and ORCID.
What is Our Mission?
The ultimate goal of our publishing team is increasing readers and readabilities of our publications by indexing journals in great databases.
With Over
10
Years Experience
We have successfully indexed 14 journals in ISI, 18 journals in Scopus, One journal in Medline and listed 4 journals in PubMed Central.
As one of the medium publishers of peer-reviewed scholarly journals, we succeed to publish more than 50 journals until now.
We started our professional activities as one of the oldest commercial journal publishers since 2007.
& We Offer You
Journal Management System
Professional Technical Editing Services
Latest Publishing Services
Increase Journal Visibility

Exchange Links with Others and Increase Scientomtric

Scientometric Services

Measurement of Sciences

Workshops and Training Courses

The Best Solution for Training All Journal Members
News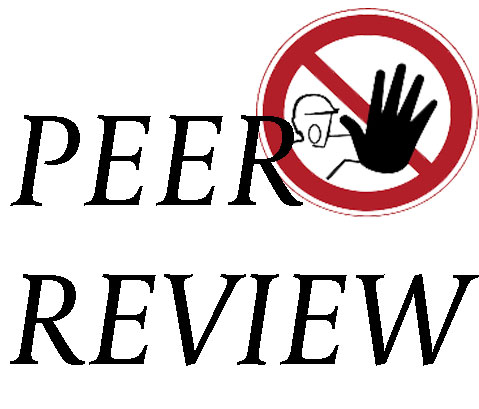 What do we dont do in a Peer Review of Academic Paper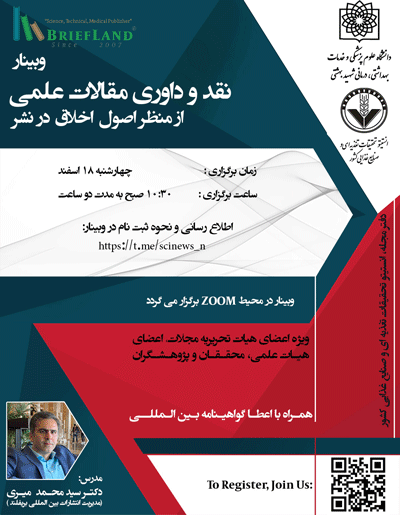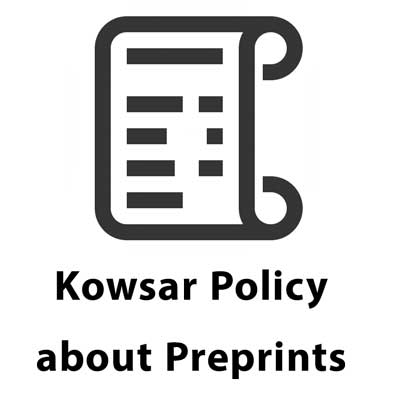 Information to all our Authors
Join to Our Researchers Community