Announcement
Last Update: 01 October, 2023 | 07:11
---
Papers on COVID-19
Dear Colleagues,
The outbreak COVID-19 (Coronavirus) infection is of great concern and an extraordinary challenge for practitioners and public health authorities.
Following the initiative of other leading scientific journals, International Cardiovascular Research Journal invites authors to send their original data, review articles and case reports on these topics. we are especially interested in rapidly publishing manuscripts related to the impact of the infection in patients with cardiovascular disease, and also reports on the outcomes of the implementation of specific preventive measures to be adopted in these patients. In these unprecedented times, it is crucial that we accelerate the publication of valuable works which could help alleviate the pandemic, aid research into COVID-19, or help expedite epidemiological or vaccine studies regardless of the journal or platform it is published in.
I should mention that we have introduced a fast-track workflow for papers submitted on coronavirus/COVID-19 which are suitable for publication.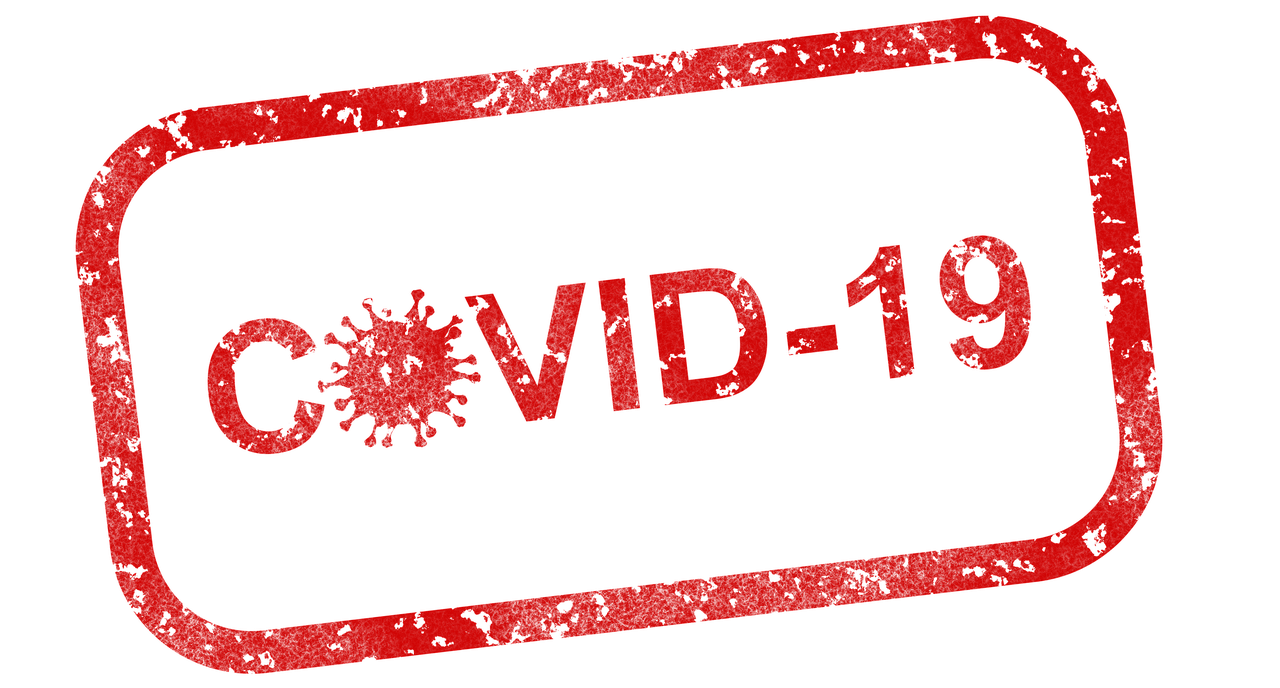 If you have any questions or concerns, do not hesitate to contact me at icrjournal@yahoo.com.
Prof. MJ Zibaeenezhad,
Editor in Chief of ICRJ