Brieflands, a leading STM publisher, excels in offering value-added services for academic journals, enhancing their reputation, efficiency, and compliance with international standards.
Why added value services required for each journal?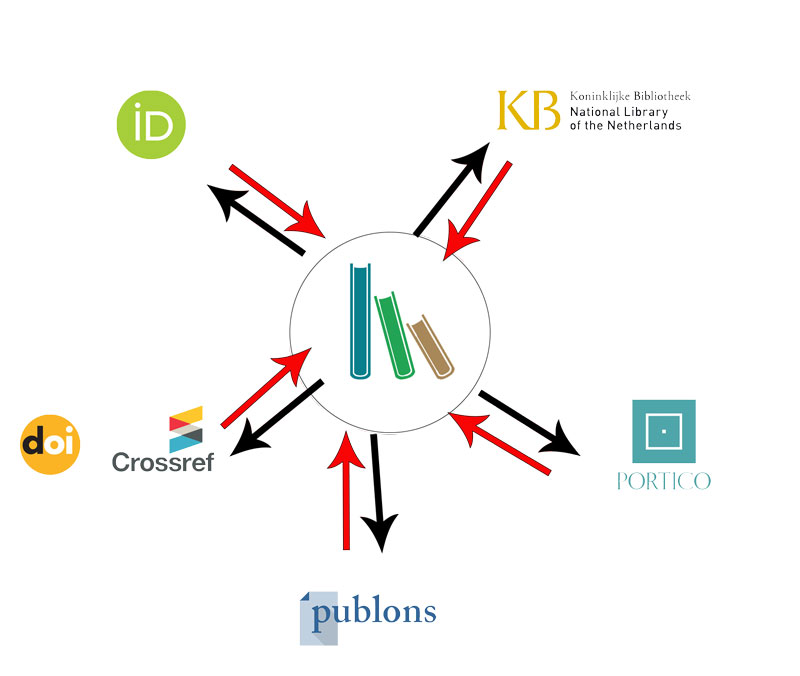 In the realm of scientific, technical, and medical (STM) publishing, the landscape is continually evolving, necessitating a comprehensive approach to maintain quality, integrity, and accessibility. Brieflands, as a pioneering STM publisher, offers an array of added value services that are essential for the modern academic journal to thrive in this competitive environment. These services not only enhance the reputation and operational efficiency of journals but also ensure compliance with international standards and best practices.
List of Services/Partnerships
| | |
| --- | --- |
| | Since 2011, Brieflands has been a registered publisher with the Koninklijke Bibliotheek, the National Library of the Netherlands. This recognition underlines our commitment to contributing to the rich tapestry of global knowledge. |
| | As a member of the Committee on Publication Ethics (COPE), we ensure that all our journals adhere to the highest ethical standards and practices in line with COPE's core expectations. |
| | Our official partnership with Publons offers our reviewers a valuable platform to track, verify, and display their peer review and editorial contributions, enhancing their academic profiles and credibility. |
| | As a member of ORCID, Brieflands supports the assignment of unique identifiers to authors, linking them accurately with their bibliographic work, and fostering a transparent and reliable scholarly communication environment. |
| | Through our collaboration with Portico, we guarantee the long-term preservation of electronic journals, ensuring the permanence and accessibility of academic work for future generations. |
| | As a member of Crossref, Brieflands assigns Digital Object Identifiers (DOIs) to all articles, facilitating easier access and citation of scholarly work while ensuring accurate metadata deposit. |
| | We comply with the XML DTD v.3 standards, which are crucial for the technical evaluation by various indexing sources, thereby enhancing the visibility and impact of our journals. |
| | Brieflands proudly stands as a registered trademark, underscoring our distinct identity and commitment to quality in the world of academic publishing. |
| | As a member of the Copyright Clearance Center, we provide collective copyright licensing services, ensuring legal and ethical use of our copyrighted materials. |
In summary, these services provided by Brieflands are not just value additions but are fundamental to the success and sustainability of academic journals in STM publishing. They collectively contribute to enhancing the journal's quality, visibility, credibility, and compliance with international standards, thereby fostering a robust and ethical scholarly publishing environment.