Elevate your journal with Brieflands' design services: professional article layouts, striking covers, website design, and quality print distribution.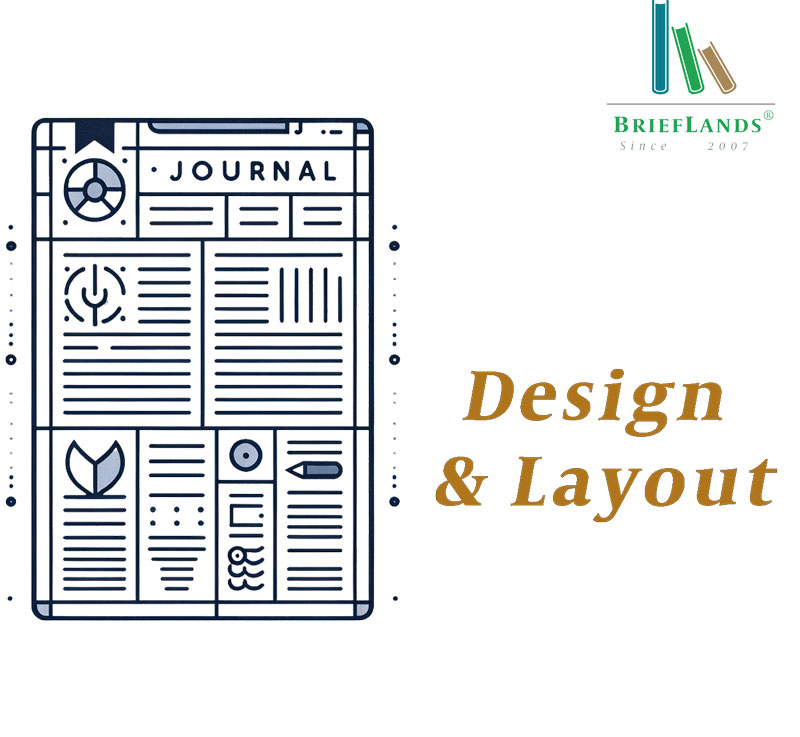 Design, Graphic, Layout, and Printing Services: Standing Out at First Glance
Make a lasting impression with high-quality designed PDFs of your articles. Our team of professional and qualified designers is dedicated to creating visually stunning products that set you apart right from the first look. We offer a range of services tailored to academic journals, including:
Standard Article Layout: Specifically designed to meet the needs of academic journals, ensuring readability and professional appearance.
Printing Services: Offering both offset and digital printing options, coupled with local and international distribution capabilities.
Cover Design: Crafting engaging and relevant covers that reflect the essence of your journal and its content.
Journal Website Design: Creating a user-friendly, visually appealing, and functional website for your journal.
Journal Logo/Header Design: Developing unique and memorable logos or headers to establish your journal's brand identity.
Figure or Chart Reproduction: Adhering to PMC requirements, we reproduce figures and charts to enhance visual impact and comprehension.
Table Redesign: Transforming tables for clarity, impact, and compliance with academic standards.