Rely on our team for plagiarism prevention in journals. We use iThenticate at submission and pre-acceptance stages, ensuring originality and academic integrity.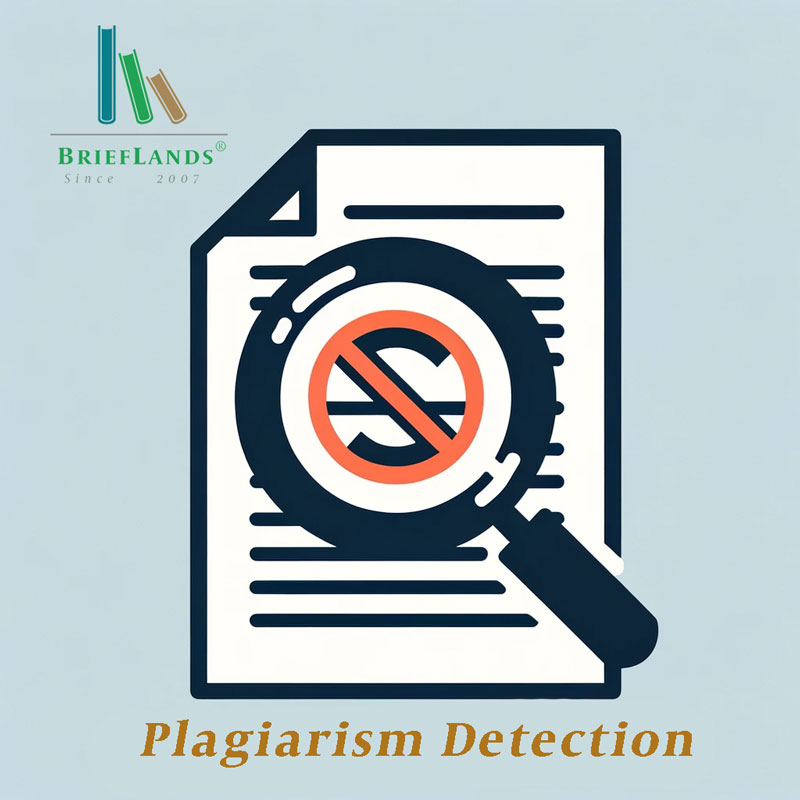 Ensuring Originality and Quality of Articles
A Robust Tool for Preventing Plagiarism
As an Editor-in-Chief (EIC), you can rely on our expert team to safeguard your journal against plagiarism or even minor similarities. We meticulously screen all submissions at two critical points: initially at the submission stage and again before acceptance, utilizing iThenticate for thorough checking. In cases where plagiarism is suspected, we follow a comprehensive approach based on COPE-advised flowcharts to ensure integrity and originality in every publication. Utilizing standard tools in the prevention of plagiarism is critically important for every journal for several reasons:
Maintaining Academic Integrity: It helps ensure that the work published in a journal is original and authentic. This upholds the journal's reputation for integrity and reliability in the academic community.
Detecting Subtle Similarities: Plagiarism checkers can detect not just exact matches but also subtle similarities in text. This is crucial in identifying instances of paraphrasing or when only parts of a text are copied, which might otherwise go unnoticed.
Saving Time and Resources: Using the best tools for detecting plagiarism in a manuscript streamlines the plagiarism detection process, saving time and resources for editors and reviewers, allowing them to focus more on the content quality and less on the concerns of plagiarism.