Brieflands ensures quality in peer review with dual-phase article screening, expert feedback, an open review model, and a centralized reviewer pool.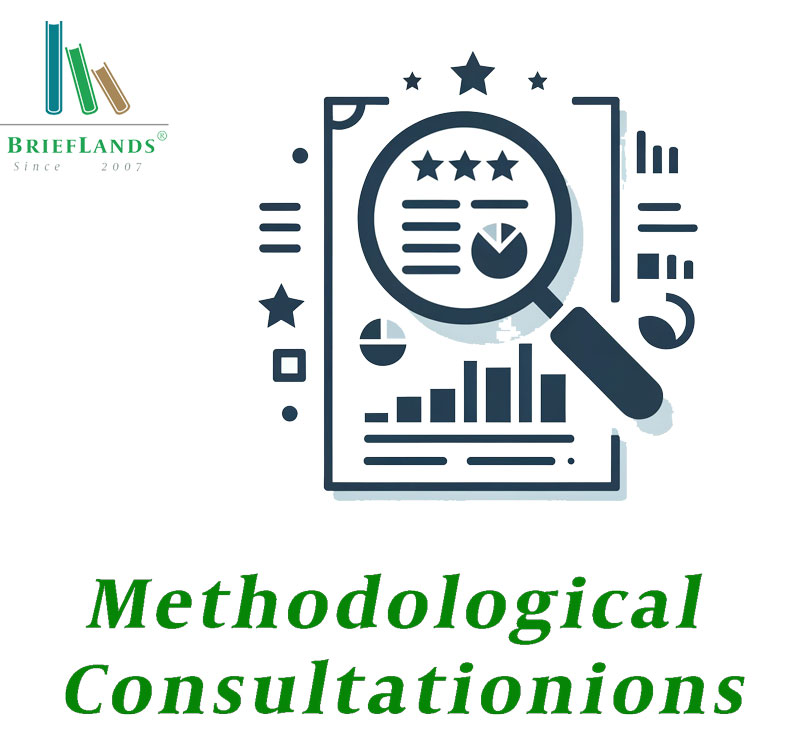 At Brieflands, we provide specialized methodological consultations to our journals, guided by a commitment to integrity and trust in the peer review process. The Editor-in-Chief (EIC) can choose from our internal team of methodologists, who are experienced in scrutinizing scientific articles at various stages:
Dual-Phase Article Screening Process:

Our article screening process encompasses two critical phases to ensure the highest standards of quality and compliance with our journal guidelines:

1. Initial Screening at Submission: In the early stage of submission, our methodologists conduct a preliminary assessment of each article. This initial screening is crucial to determine whether the submissions align with the journal's standards and are appropriate for further review. It involves checking for adherence to submission guidelines, overall relevance, and basic scholarly standards.
2. Pre-Publication Screening: Prior to publication, a second screening is performed. This additional review ensures that any revisions or changes made during the peer review process are correctly incorporated and that the final manuscript maintains the required quality and integrity before being published.

External Peer Review:

During the peer review process, our experts contribute in-depth analysis and feedback, facilitating a rigorous evaluation of submissions.

Facilitating Delayed Reviews:

By utilizing our team of expert reviewers, we expedite the peer review process, especially for delayed reviews, to ensure timely and efficient processing.

Open Peer Review Model:

We employ an Open Peer Review system to enhance integrity and trust, making the review process more transparent and accountable to our authors.

Centralized Reviewer Pool:

Our unique system consolidates a pool of reviewers from all our journals, allowing editors to efficiently find and match suitable reviewers from a comprehensive list across the publisher.

Post-Publication Comments:

After publication, our methodologists are available to address and evaluate feedback received from the broader academic community, upholding the quality and credibility of the published content.